Dr. Milane is . . .
a high-energy, enthusiastic scientist and educator seeking to impact the world through . . .
Translational nanomedicine
Advancements in mitochondrial medicine
Tunneling nanotube studies
Effective education
Community outreach
Advocating for women in science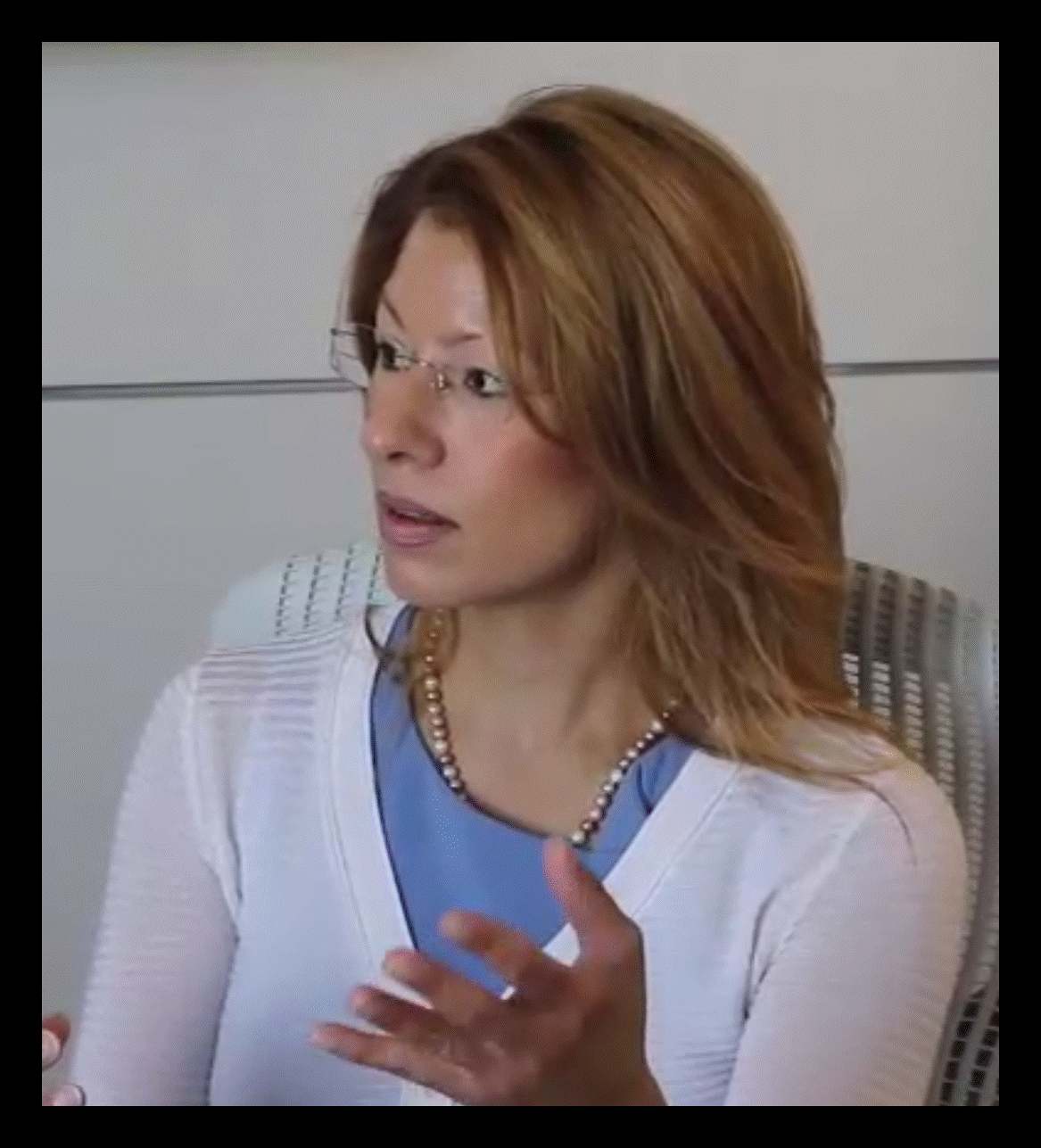 Connect...
Dr. Milane is continually seeking to connect with other investigators and educators and enjoys productive research and teaching collaborations.