Dr. Milane is . . .
a high-energy, enthusiastic scientist and educator seeking to impact the world through . . .
Her research in cancer biology
The clinical translation of her nanomedicines for cancer
Her scientific communications and ideas
Education and inspiration of the next generation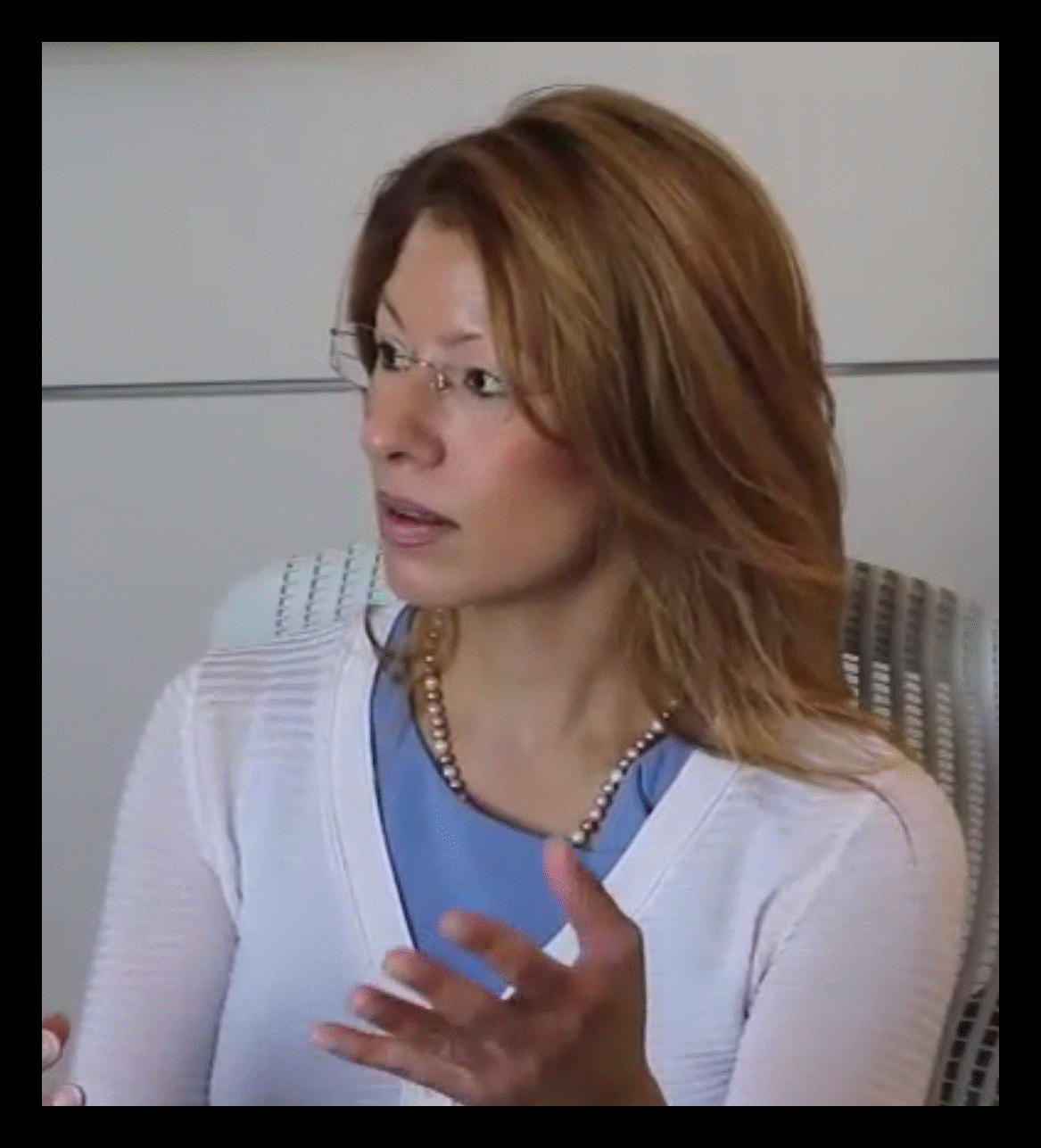 Connect...
Dr. Milane is continually seeking to connect with other scientists and educators and enjoys productive research and teaching collaborations.